Welp here we are, Folks! The Site is finalllyyy ALIVE!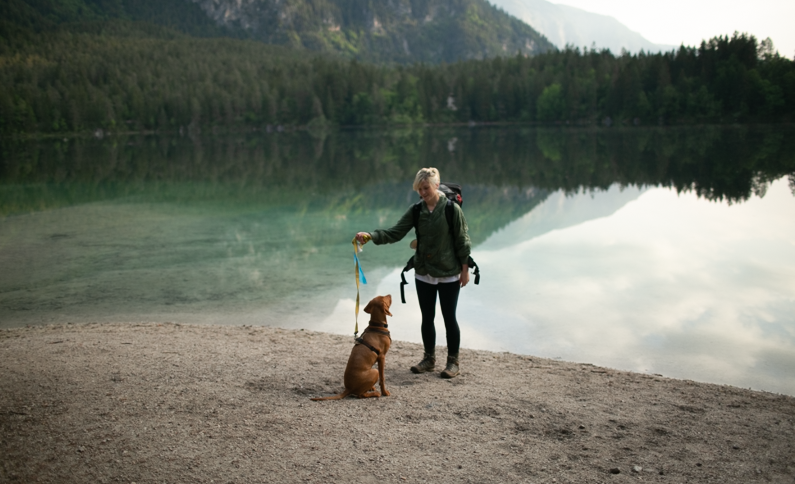 Hi Friends! Its me, Laura
If you know me at all, you probably know that I've wanted to kick off a career in photography for sometime now. Last year, my best friend and I ventured into the world of food/travel blogging and it was the perfect excuse for me to dip my toes into digital photography.
Well one thing followed another and a couple months after launching The Pulpy Mimosa, I finally worked up the nerve to ask someone to let me take their photos. After that first shoot, I was hooked! I spent the remainder of my time in Italy asking everyone and anyone to model for me. I. Was. Hooked.
Moving back to the US, I realized I was ready to take the next step into this lil' adventure!
SO
For those of you who don't know me yet- Thanks for stopping by my little corner of the internet, get to know me a little bit more righhhht HERE.
For those that have followed along on this venture- Thank you for all your support!
Anddd with that,
Lets do the damn thing!